Where Do You Need to Go?
Do you need a ride to a doctor's appointment or the grocery store? Manor Connections can help. We will take you pretty much anywhere you'd like, including:
Doctor, Dentist, and Optometrist appointments
Chemotherapy appointments
Physical Therapy
Hair dresser appointments
Religious services
Shopping / Running Errands
Social and cultural events
And more!
We're happy to help. If you're in need of transportation, please give us at least two weeks advanced notice so we can arrange your ride.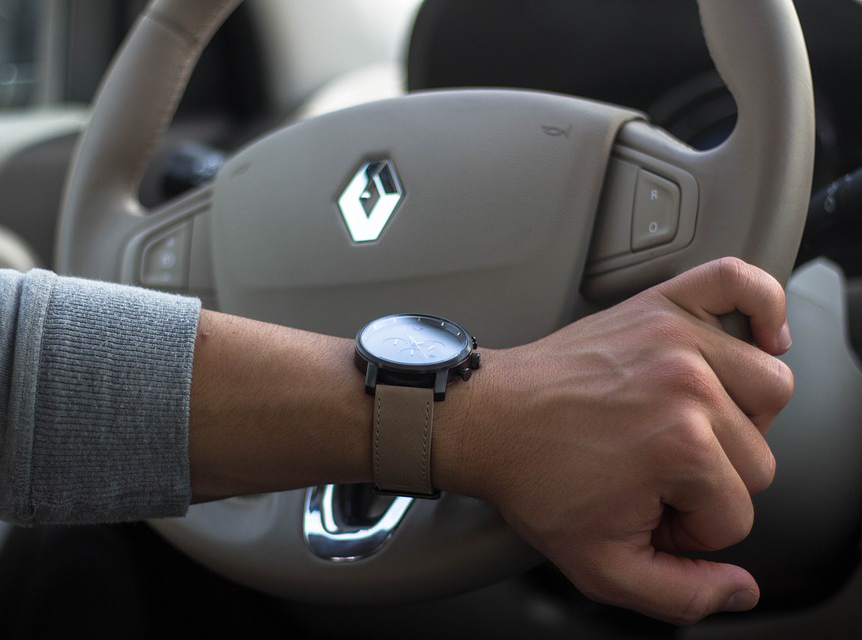 Next Steps...
If you would like help from Manor Connections, please call us at (240) 408-5507. If no one is available to take your call, leave a voicemail with your phone number and we'll get back to you shortly. You can also email us at info@manorconnections.org.