Do you need a ride to a doctor's appointment or the grocery store?  Manor Connections can help in multiple ways.
Learn More
We'd love to pay social visits to seniors who can't leave home or whose caregivers need a break. We are neighbors after all!
Learn More
Our Mission
To help seniors stay in their homes and remain active in our community for as long as possible.  Our volunteers will connect seniors to caring services that make it easy to get rides to appointments, expand their contact with others, and receive assistance with some of the complexities in their lives.
Manor Connections is part of the  Village to Village Network , whose aim is to exchange information and experience related to these types of communities. We are modeled after Beacon Hill Village in Boston, which was founded in 2001.  There are now over 50 villages in Montgomery County with a full-time county employee dedicated to assisting in the launch of new initiatives.  There are currently over 205 nationwide, over 150 in the planning stages, and the numbers are constantly growing. Each village is unique to its area and resources.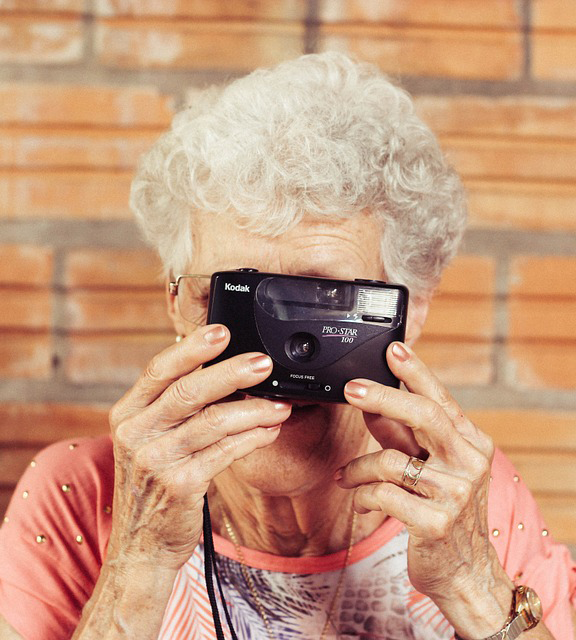 Next Steps...
If you would like help from Manor Connections, please call us at (240) 408-5507. If no one is available to take your call, leave a voicemail with your phone number and we'll get back to you shortly. You can also email us at info@manorconnections.org.