How Can Technology Help You?
What is a personal voice assistant (PVA), you ask? The Amazon Echo is the most popular PVA. The Echo, sometimes called Alexa, will do the following and more:
Play your favorite music and radio stations
Read books to you
Do your shopping
Check the weather
Share the latest news headlines
Perform Internet searches
And more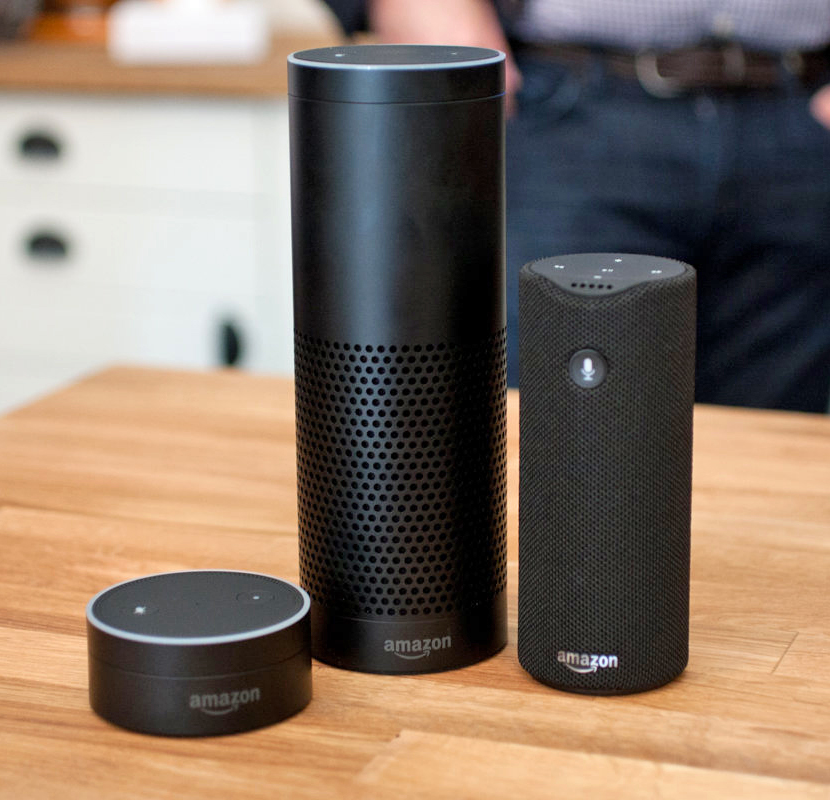 The Echo can be used as a telephone too. Alexa will even alert friends and family if you are in distress. You can accomplish all of this and more using just your voice. There is no keyboard or complicated software to learn; you simply speak. You can learn more about the Amazon Echo by going to Amazon Echo or Our Voice.
Our Voice is a company owned by a Manor member. The setup and service fee of $145 is waived for services provided through Manor Connections. The price of the Echo devices range from $50 to $229. You purchase the device and we do the rest. See more here about Our Voice and its services.
Next Steps...
If you would like help from Manor Connections, please call us at (240) 408-5507. If no one is available to take your call, leave a voicemail with your phone number and we'll get back to you shortly. You can also email us at info@manorconnections.org.